Nowadays, 3D rendering visualization has become widely popular for both developers and their customers. This situation is not surprising. After all, when making such a weighty decision as buying a house or commercial property, one definitely would like to see every detail before purchasing.
In fact, 3d rendering creates a win-win situation when customers can take a look at their future property, and designers together with developers will enjoy a higher chance to make a deal with the customer. Ultimately, technology allows examining any object in the slightest detail before making any decision. The 3D technology is useful for ordinary people willing to buy a new house and businesses searching for new offices.
All these couldn't but make the real-estate industry undergo huge changes. These changes inevitably resulted in much higher competition in the industry. However, the good news is that higher competition always results in increasing quality.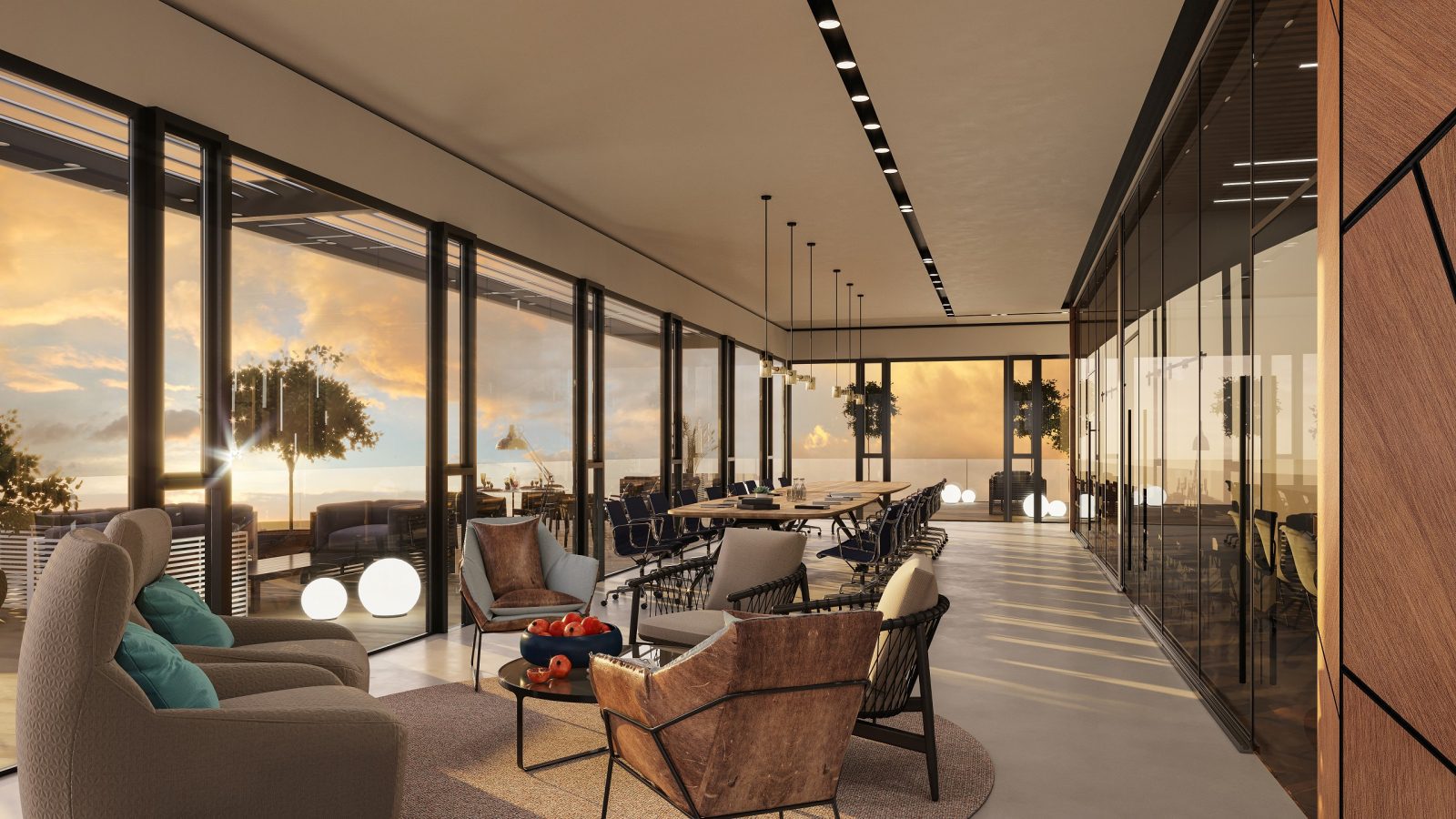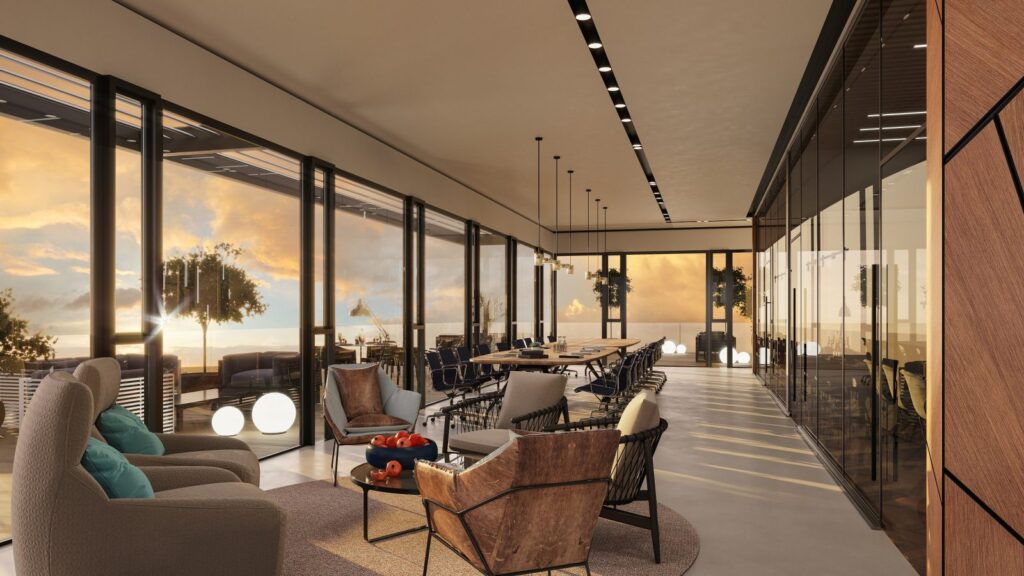 So, what is 3D Rendering?
3D Rendering is a digital visualization tool that creates photorealistic imagery of any object or environment. It is widely utilized for producing promotional materials, visualizing property designs, and creating portfolios and presentations. The creation of such environments requires appropriate software and skilled specialists.
How does 3D Rendering work?
The first step of making any 3d render is to design an appropriate model. This process requires 3D modeling software and allows the creation of a general view of the future object.
Specialists add textures depicting various materials and surfaces to make the object or environment look natural. Texturing gives the picture of the environment a more realistic look. Also, during this stage, designers add furniture and other elements such as plants, furniture, etc.
While texturing has already made the object look good, to make it look more realistic, the specialists need to apply dedicated lighting. Lighting plays a crucial role in designing a naturally looking 3D scene. Exactly like in photography or filmmaking, ambient room lighting makes the overall picture much more natural.
The last step is 3d visualization, during which the computer generates the environment, video, or image. This process can be compared to taking a picture via a smartphone when your phone renders a photo. But the sole difference is that this process takes way more time, from several hours up to two or more days.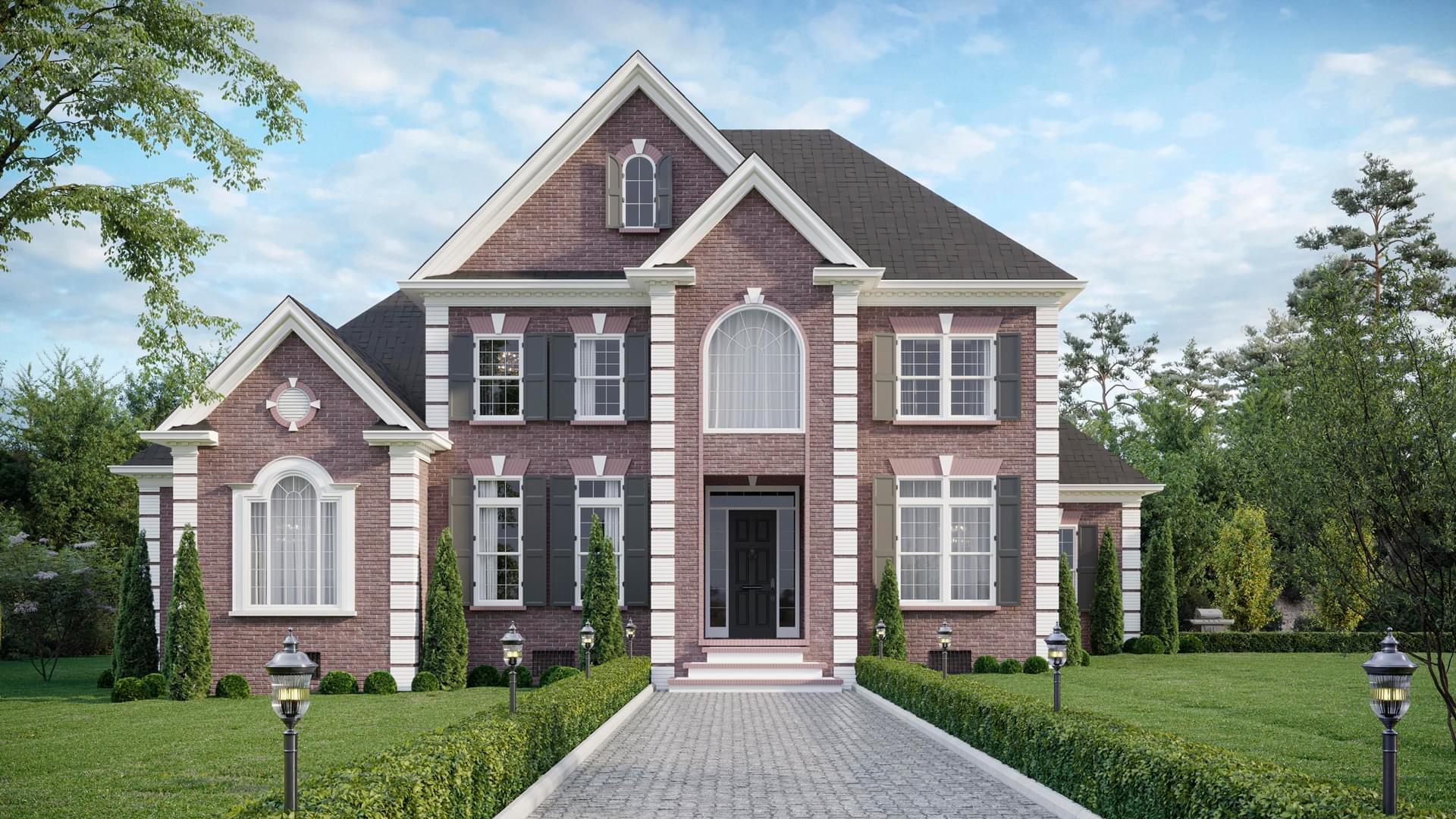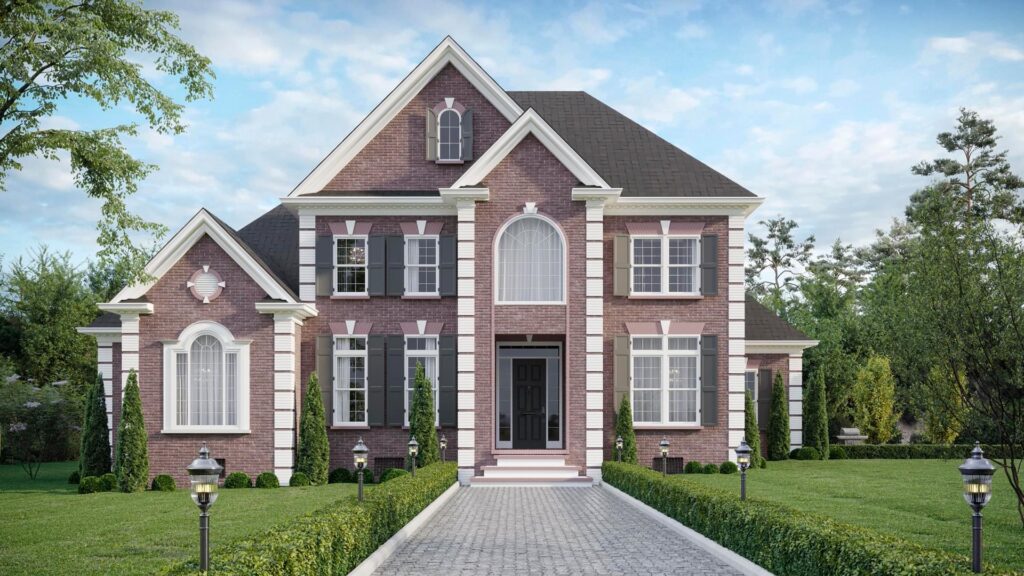 Benefits of 3D Rendering
As you can see, this technology takes a lot of effort from artisans and sets high requirements for hardware, but it wouldn't make a revolution in property marketing if it had no benefits, right? So, here are some most prominent of them:
Gives a better picture
3D rendering offers a considerably better understanding of the future property, as it provides a comprehensive overview of the object. As such, it is easier to understand the strong and weak points of the object. Plus, it helps to detect errors and implement changes.
Aesthetics
3D rendering allows the creation of beautiful objects in picturesque environments. It allows showing the object at its best, therefore increasing the chances of making a deal with a client.
It is trending
As we have said before, the real estate market is very competitive. Hence, it is crucial to be modern and follow all the latest trends to successfully compete with other companies. 3D Rendering is both useful, modern, and advanced.
Marketing Materials
People are visual beings, and 3D rendering is a great way to make beautiful and, what is more important, effective advertising materials, helping to capture more attention and make more deals.
Cost-effective
Although 3D rendering requires specialists and productive hardware, it is still a very cost-effective way to develop a business working in the property market.
Final Thoughts
3D Rendering creates a win-win situation for companies and their customers. Companies gain an innovative tool that significantly increases their chances of growth. In turn, customers get a precise picture of their future property, which helps them to make the right choice. As a result, both sides benefit from it.