Communicating ideas with clients is an art by itself. Each person is unique and has unique requirements and things that impress them. Before the 3D rendering era, people mainly used drawings and maquettes. These days, fulfilling and analyzing even the wildest ideas has become easy and convenient. Perhaps you are thinking now about whether you need 3D rendering or not. Let us help you out. Today, we are going to share with you several types of clients who can benefit from 3D rendering.
Unclear ideas
3D rendering shines like a diamond when we encounter customers who don't have clear ideas about what they would like to see. Such ideas don't necessarily need to be very complex. Sometimes, it is really hard to put even simple ones into maquettes or sketches. 3D rendering is a key technology allowing one to visualize one's ideas. It is especially useful when one aims to experiment with new ideas and compare and analyze them.
Using old-school methods would be too expensive and inefficient from this perspective. 3D rendering works great to help present an idea in an easy-to-understand form. This technology has no limits allowing you to see a project of any complexity right on your device.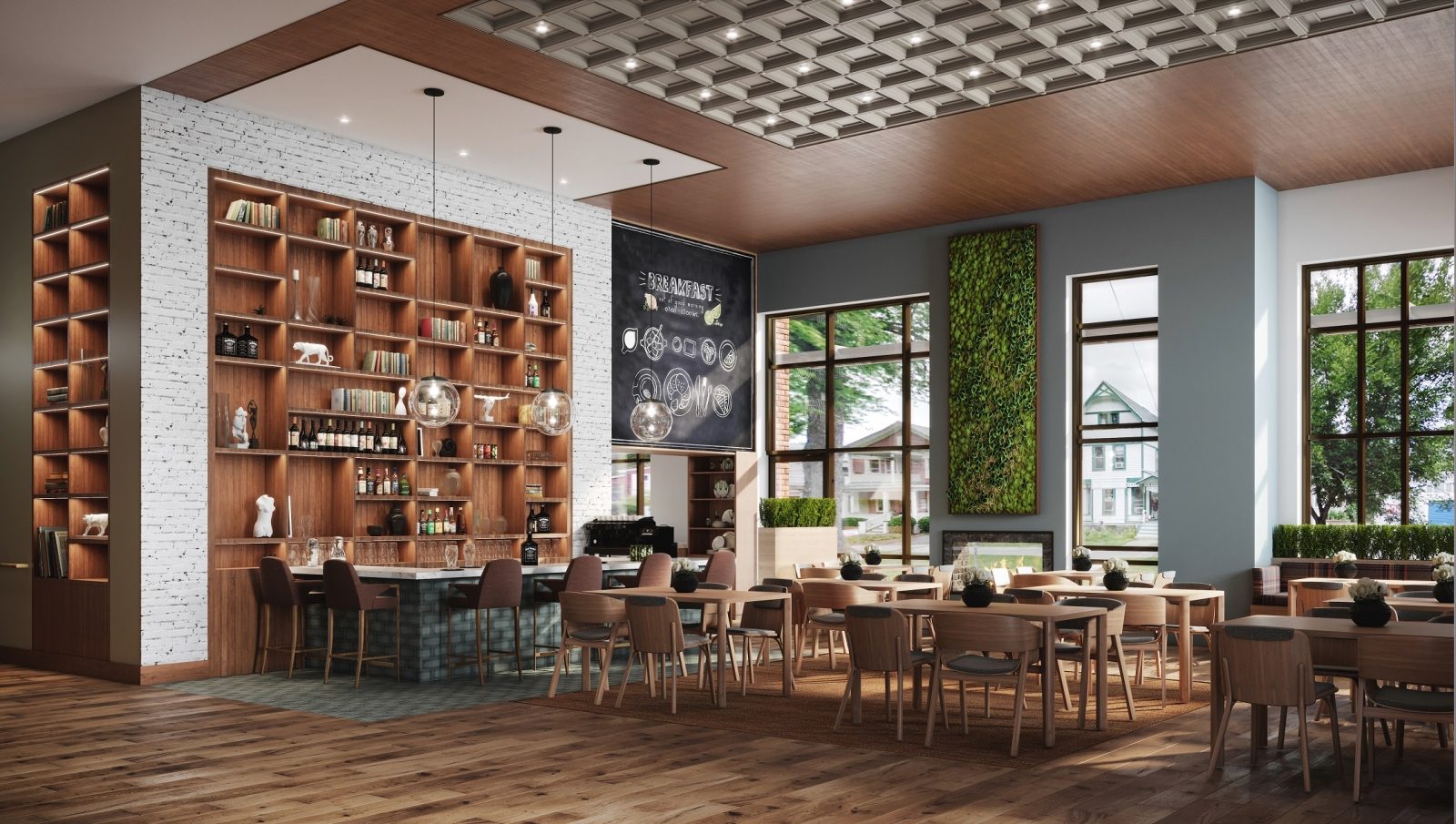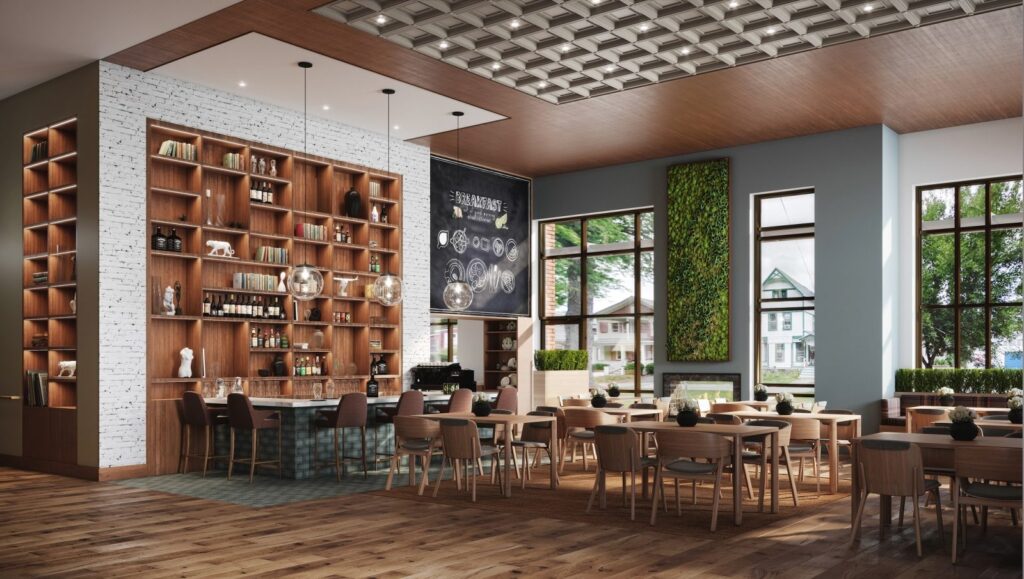 Requests for precise representations
When working with many different projects, you face unique requirements in each of them. Furthermore, at some point, each of these projects requires a precise representation of the ideas behind them. Creating models for each project is labor-intensive and may take considerable time. Needless to say, the situation becomes even more complicated when the client demands changes to the project, as this will take the scope of the work needed for the project to a new level. 3D rendering allows you to make any changes to the project and requires significantly less time, and is much cheaper.
A design has some issues
Often, creating a final beautiful design is only possible after a long back and forth process. If you are using legacy methods and your customers ask for changes, this may result in a nightmare. No one likes when the final price of the work grows significantly. With traditional methods, every request for modification adds a whole new layer of work. What is even worse is that there can be several requests. 3D rendering allows us to avoid this massive problem and develop new designs without conventional drawings and sketches. Designs are saved as files on the device. Thus, you can return to them when you need them.
Having hard times communicating design ideas
Firstly, sketches, boards, models, and maquettes appeared because some design ideas are next to impossible to communicate. The aforementioned is especially true regardless of complex designs. The difference between clearly delivering your ideas to your clients and not doing it is, in fact, signed contracts. Thus, if your client doesn't call you after a presentation, chances are that they simply didn't get your design idea. In turn, 3D rendering is very flexible and allows you to show any idea from its best side.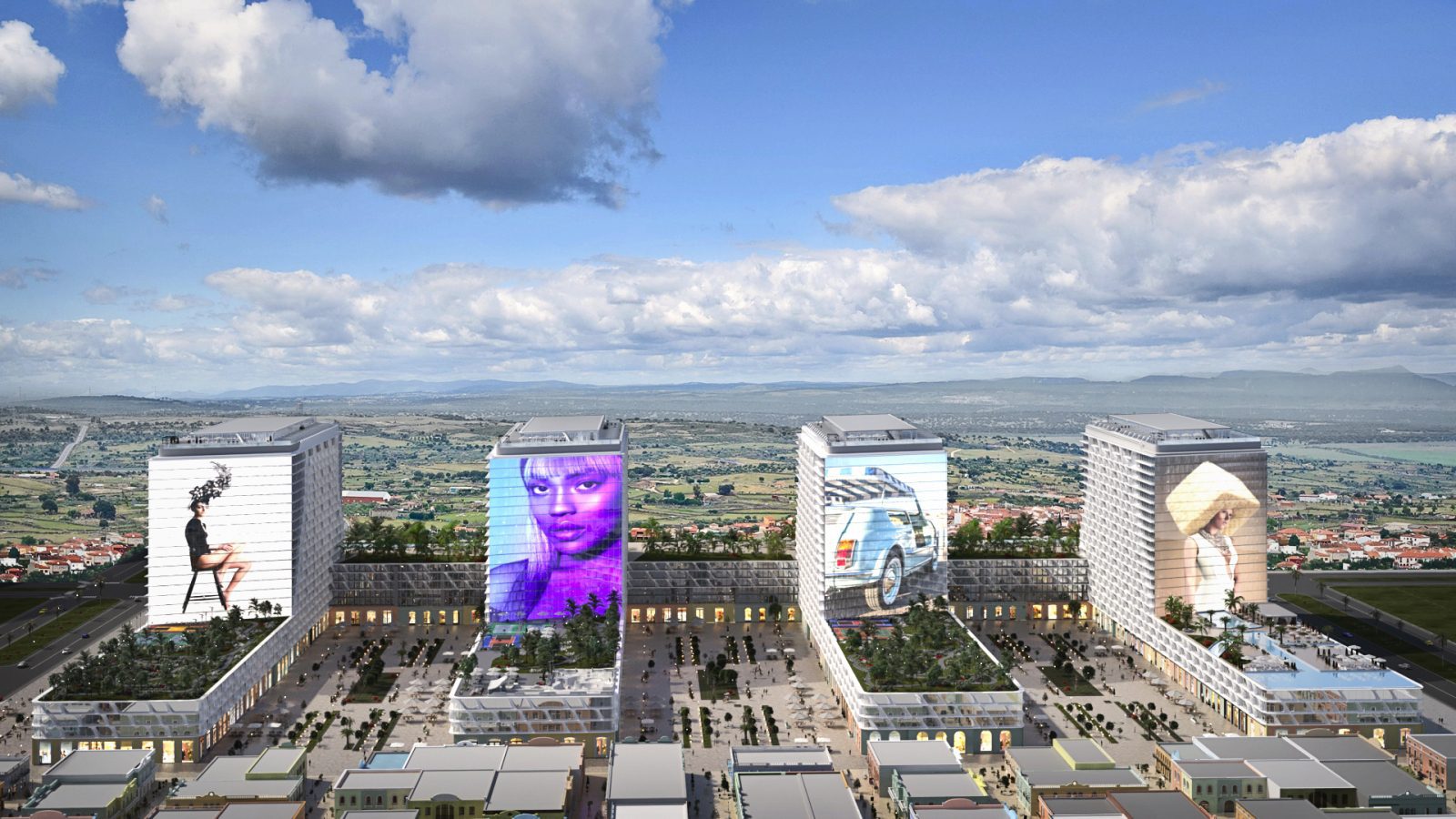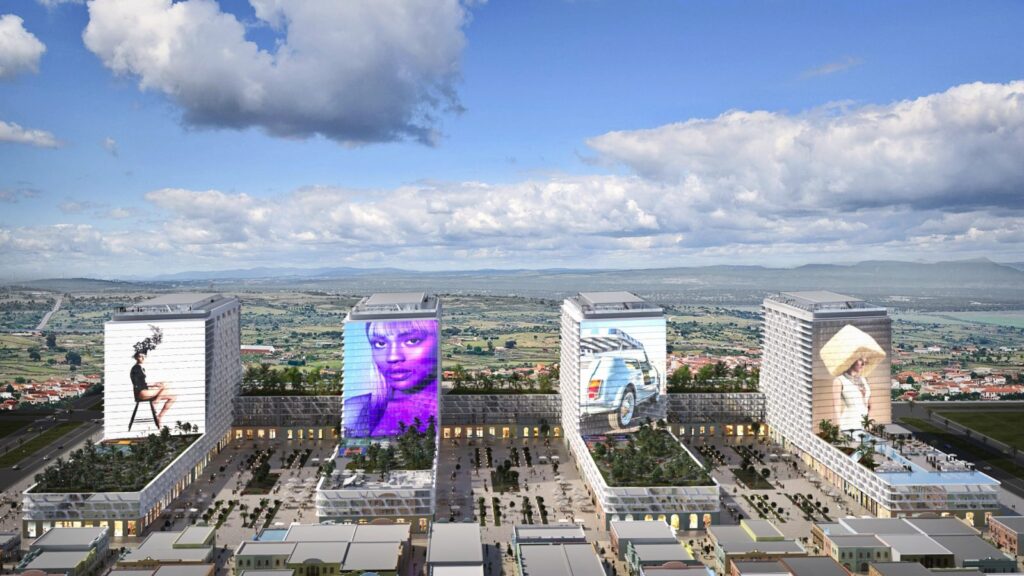 Love for modern technology
As simple as it gets, sometimes people require services that can only be delivered via modern computers. Younger generations are way more tech-savvy and feel great about using the latest technology. These people already know about the benefits offered by 3D rendering and have high expectations about it. When your customer asks for renders and walkthroughs, there is no other option but to provide them with what they ask for. Otherwise, you may lose a client.
Additional marketing material
Occasionally our customers ask for new 3D renders because they need more marketing materials for their business. 3D rendering is a great way to reach more clients and sign new contracts. The reason being is that 3D renders work great as marketing materials. Using them can help you boost clients' interest and offer a great way to show your experience and expertise in your work. The 3D rendered images can be used on any platform and on social media, allowing the creation of outstanding marketing campaigns.
Young architects and artisans
Often, beginner architects have hard times getting new clients. Surely, there can be plenty of reasons behind it, but the majority of them are that these architects don't have a chance to show their work properly. In this case, the 3D rendering service helps them a great deal to sign more contracts and boost their productivity.
Considering that we live in a constantly changing world, it is pretty logical that clients change, and so do their requirements, demands, and needs too. If we add constantly changing fashion that directly affects our preferences, it makes working as an architect, real estate agent, or just a service provider not a trivial task. In a situation like this, one needs to utilize all the help they can get to make their business prosper. As we have shown today, different people with completely different needs address 3D rendering as it is a very flexible and effective way to visualize any ideas and projects. Thus, using 3D rendering can be high in various cases.